Hospice Regatta - Sunday - POSTPONED, tentative date September 12-13
26th April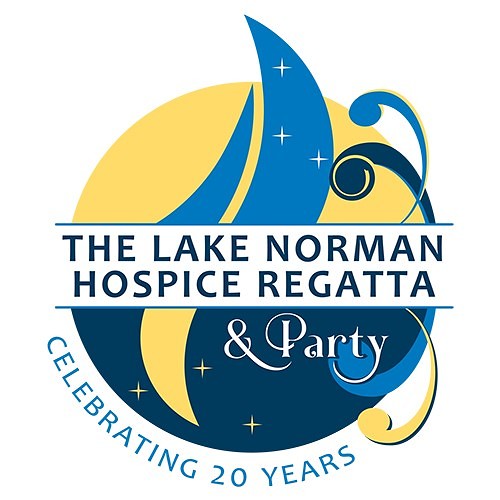 https://www.regattanetwork.com/event/20390
Lake Norman Yacht Club (LNYC) is the organizing authority and host of The Lake Norman Hospice Regatta. The Lake Norman Hospice Regatta is a proud member of the National Hospice Regatta Alliance, a national network of regattas that raise money and awareness for hospice care.
Since 2001, the Lake Norman Hospice Regatta & Party has raised over $1.35M (net) for Hospice and Palliative Lake Norman. Last year alone, the Regatta raised $31,000.
Please join us for all shoreside events, even if not racing! Festivities include:
- Friday evening social
- Refreshments after racing Saturday
- Interfaith "Memorial Moment", for those interested in honoring or remembering loved ones
- Saturday dinner followed by live and silent auctions
- Sunday donation cookout A portion of the registration and dinner fees will be donated to Hospice.
The Lake Norman Hospice Regatta is a qualifying event for the Hospice Regattas Championship to be held in 2021. The selected Champion of our Regatta will represent Hospice & Palliative Care Lake Norman (www.hpccr.org) and our community at the National Championship. The skipper and crew will compete against the winners of other Hospice regattas of 2020. (For more information, visit www.hospiceregattas.org).
Click/tap here for information, to register, and to buy shirts and dinners.
Crew needed and available
Please log-in to see details of crew available (0) / boats needing crew (0) or to add your own details.
Last updated 12:45pm on 31 March 2020